Perfect Trailers offers Standard Colour as Charcoal Grey and any other Optional Colour as per Australian Colour Code charge available on Google. All trailers receive a primer coat, 3 coats of paint.

Alternatively, you may choose a galvanised trailer which can be left unpainted or you may have a custom colour, both available as a special order at an additional cost.

Select any of the below trailer types and view it in each colour to decide which colour to have your trailer finished in.
Perfect Trailers supplies two styles of wheels: Second hand steel wheels with 2nd hand car tyres or Brand NewSunraysia wheels with light truck tyres at an additional cost.

Select below the trailer types to view each with either Second Hand Rims and Tyres or Brand New Rims and Tyres.
HEAVY DUTY
STANDARD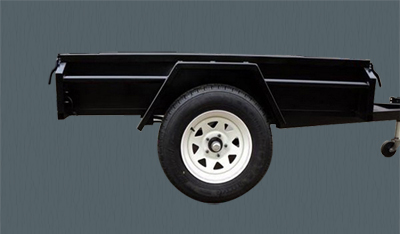 HEAVY DUTY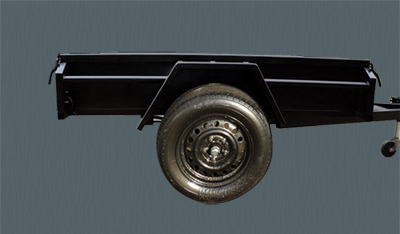 STANDARD
Our all trailers have LED lights free of cost as part of the trailer to ensure best quality product to the customers.

The trailer lights can be wired to suit your vehicle using the flat/ rectangular 7 pin plug or the round 7 pin plug.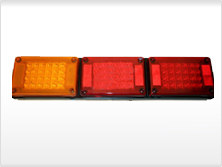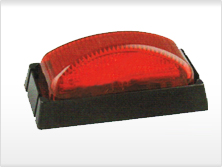 Braking systems are mandatory for all trailers over 750 Kg GVM (Gross Vehicle Mass), and all Perfect Trailers' are built to Australian Standards (AS).

Trailers with a GVM from 750 Kg to 1990 Kg require a single hydraulic or electric brake.

From 1990 Kg to 4500 Kg GVM, a 4-wheel electric braking system is required including a Brake-Away safe unit.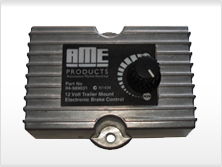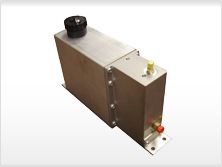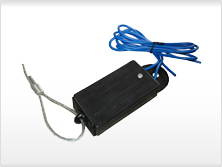 Perfect Trailers can design your trailer either with a Slipper Suspension or Rocker Roller Suspension with 4-7 leaf configuration; whichever best suits the main application of your trailer.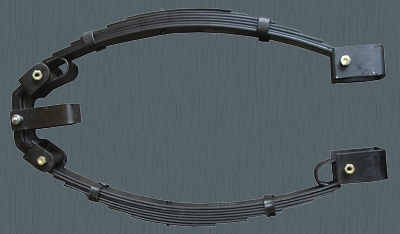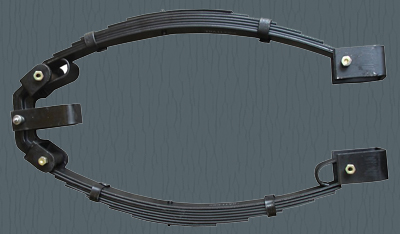 Securing your load is important from a safety and legal point of view. Perfect Trailers provides a range of options such as collapsible anchor points, sidebars and fitted traps or any other thing to suit your purpose safely.
Perfect Trailers provides a geared manual to full electric winch to make sure - that loading heavy objects is safe and with ease. Perfect Trailers provides you heavy duty jockey wheels as per below options available for different types of use and loads.